RE: Remember to eat your greens!
----------------- Bulletin Message -----------------
From:
Subversionary
Date: May 27, 2007 11:45 AM
interesting read!!
----------------- Bulletin Message -----------------
Thanks to
Love OnEarth
Date: May 27, 2007 10:35 AM
Thanks to:
MARIJUANA MOM
and,
Ganja Granny
Date: May 26, 2007 8:29 AM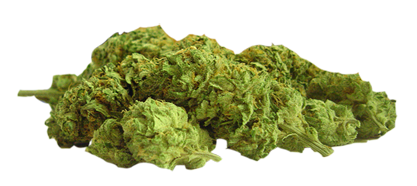 REMEMBER TO EAT YOUR GREENS!!!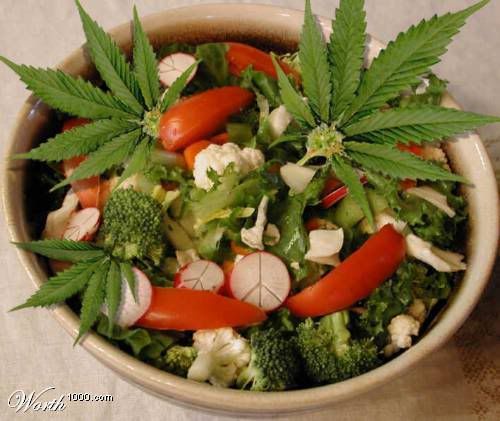 GOVERNMENT WANTED PROOF OF THE BENEFITS OF MARIJUANA IN RELATIONSHIP TO HEPATITIS C...HERE IT IS!!!!September 18, 2006 Benefits of Medical Marijuana During HCV Treatment An unlikely ally has been uncovered for Hepatitis C treatment. Interferon and ribavirin treatment is known to inflict severe side effects resulting in low retention rates. While the link is not yet concrete, medical marijuana appears to reduce those side effects, improving a person's chance of completing treatment. Study: Pot helps cure hepatitis C Wednesday, September 13, 2006 Tri-Valley Herald Newspaper By Josh Richman, STAFF WRITER Medical marijuana users are more likely to finish hepatitis C treatment and so are more likely to be cured, according to a newly published study conducted in San Francisco and Oakland. Other studies have shown marijuana relieves symptoms, but medical marijuana advocates said this could be the first to show improved cure rates for a life-threatening illness. The study is by researchers at the University of California, San Francisco, and the Oakland-based Organization to Achieve Solutions in Substance Abuse (OASIS). It was published in the European Journal of Gastroenterology and Hepatology. It found marijuana users being treated for HCV three times more likely to have a "sustained virological response," meaning the virus can't be detected six months after treatment ends. HCV treatment with ribavirin and interferon causes severe side effects, so many patients quit the long regimen too early. Of 71 HCV patients studied, 21 finished with a sustained virological response: 12 of the 22 cannabis users and nine of the 49 nonusers. "(M)odest cannabis use may offer symptomatic and virological benefit to some patients... by helping them maintain adherence to the challenging medication regimen," the study concluded. Rob Kampia, executive director of the Marijuana Policy Project in Washington, D.C., issued a news release touting this as "a landmark study, showing that medical marijuana can literally save lives. EVERY DAY THAT OUR OUR GOVERNMENT CONTINUES PUNISHING THE SICK FOR USING THIS MEDICINE IS LITERALLY A CRIME AGAINST HUMANITY......